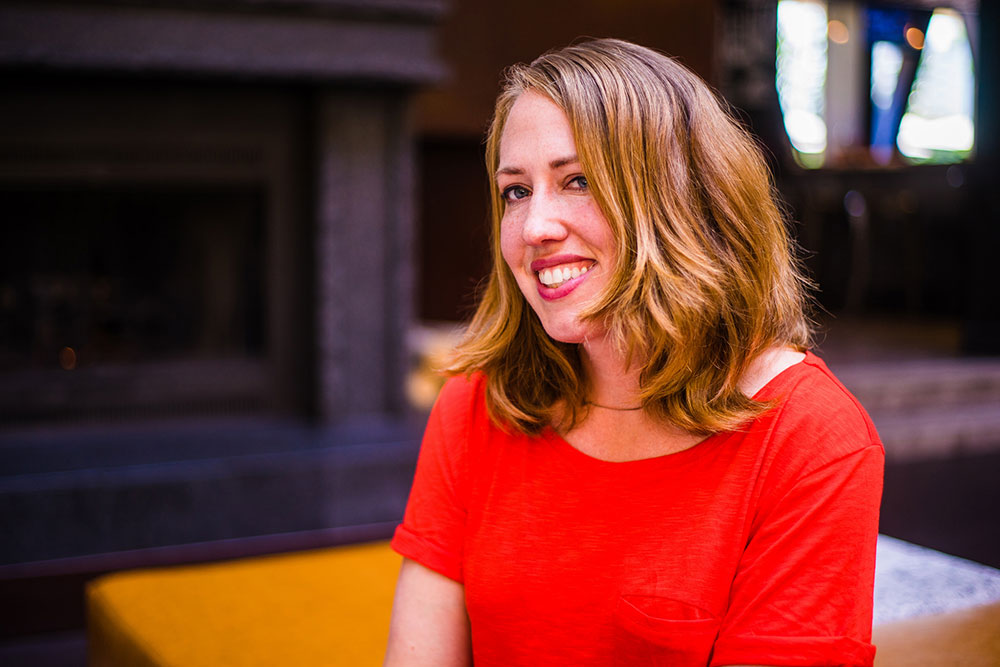 I'm a designer, developer, author, and entreprenerd
living in Toronto, Canada.
Currently, I'm the Program Manager at TinySeed, a remote year-long accelerator for bootstrapped businesses.
I'm originally from California — I grew up in Lake County (a rural area north of San Francisco), got a BFA in Art & Design at Cal Poly San Luis Obispo, and worked for awhile in the Bay Area before moving to the great Canadian north (brrr.)
I love computers and have been building websites since I was 12 (on a 14.4k modem using frames, of course.)
In 2009, I taught myself how to program and launched WeddingLovely, which was accepted to 500 Startup's incubator in Fall 2011. I'm also the author and designer of Hello Web App, a self-published book series on beginner web app development with Python and Django. Currently, I'm working on a book to teach beginner design to non-designers called Hello Web Design.
When I'm not on a computer, I'm outside. I love running, hiking, backpacking, camping, rafting, and pretty much anything active outdoors. In 2014, I solo-hiked the John Muir Trail, a 210 mile backpacking trail in California.
♥